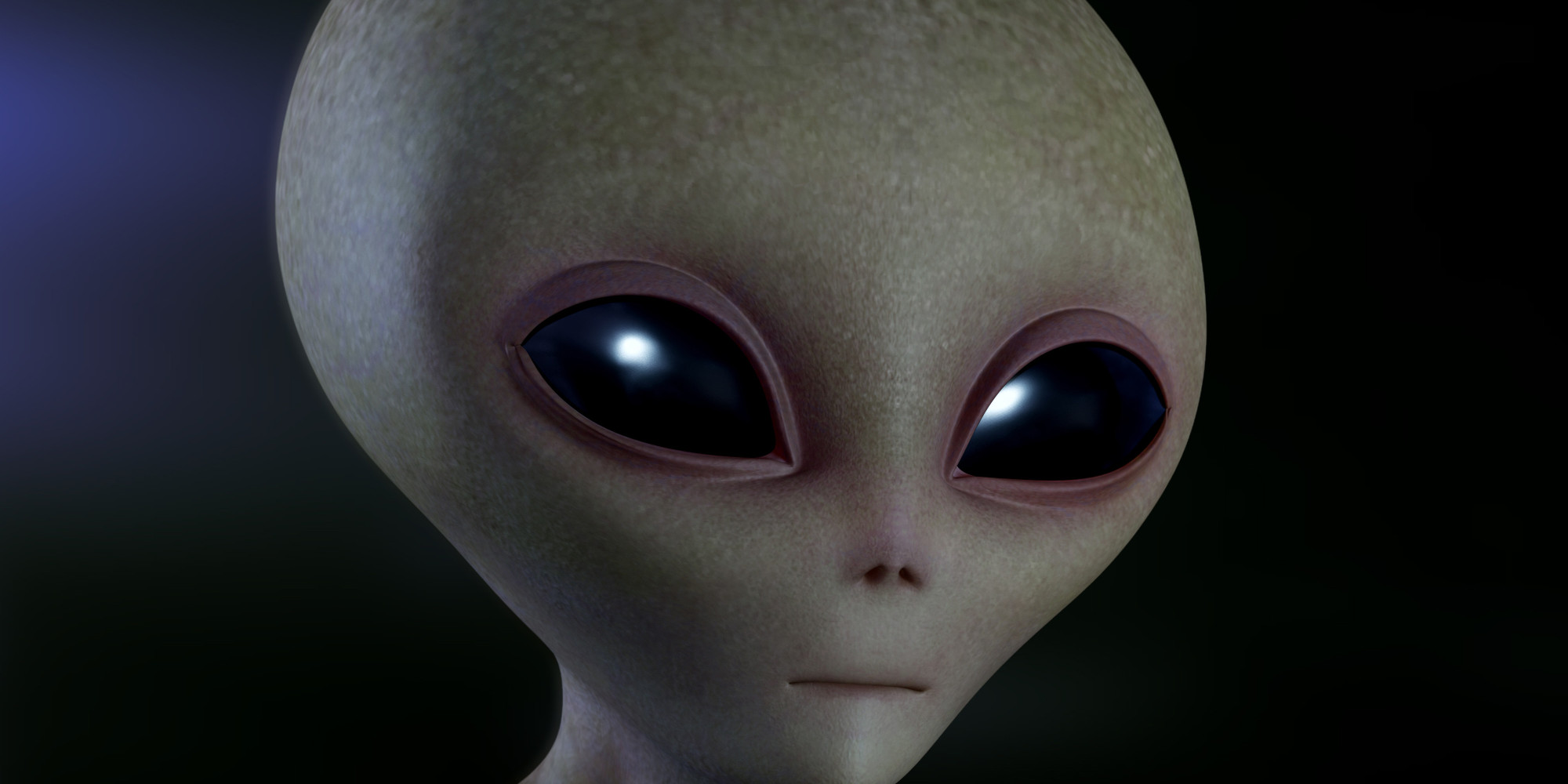 Channeled through Wes Annac, The Culture of Awareness, Oversoul Teachings
Concluded from Part 1
With the subject of hierarchies and spiritual royalty addressed, we'll move on to our next question.
Question #2: Contact With the Greys?
"This is more of a personal question but a little while ago I had a conscious 'dream' of contact with the Greys [grey extraterrestrials]. I'm wondering if that was 'real; and if any future conscious contact will occur in this reality?"
The subject of the 'grey' extraterrestrials can be difficult, because negative factions of this race have worked with your cabal for decades.
They offered advanced technologies, some of which are very familiar to you today and some of which are very warlike, in exchange for permission to perform abductions, cattle mutilations, and myriad other things that, in your society's eyes, originate in the imaginations of 'crazy' people or people who make up stories. Continue reading →