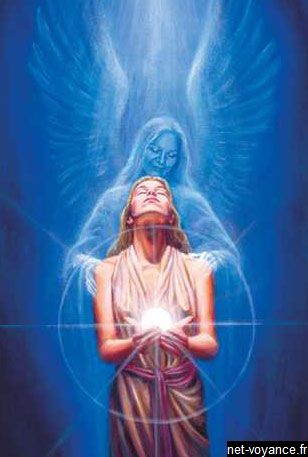 Written by Wes Annac, The Culture of Awareness
Since I became a part of the conscious community in 2011, I've been interested in channeled messages and the idea that we can communicate with higher aspects of our consciousness. I was introduced to spirituality through the communications of apparent enlightened beings who, in their words, want to help us raise our vibration.
I was more heavily involved in channeling when I first emerged than I am now. Whereas I was interested in connecting with specific entities before, I now see that channeling can be a helpful tool to communicate with what I call the 'higher self', which is an evolved part of our consciousness that offers advice and guidance in meditation (and in general).
I think the higher self (which we all have) intuitively guides its individualized lower consciousness on earth, and this is one reason we're encouraged to listen to our intuition. I think the intuition is actually our link to the higher self, and not only do we receive explicitly personal guidance from it – we can also channel it for the benefit of others. Continue reading →