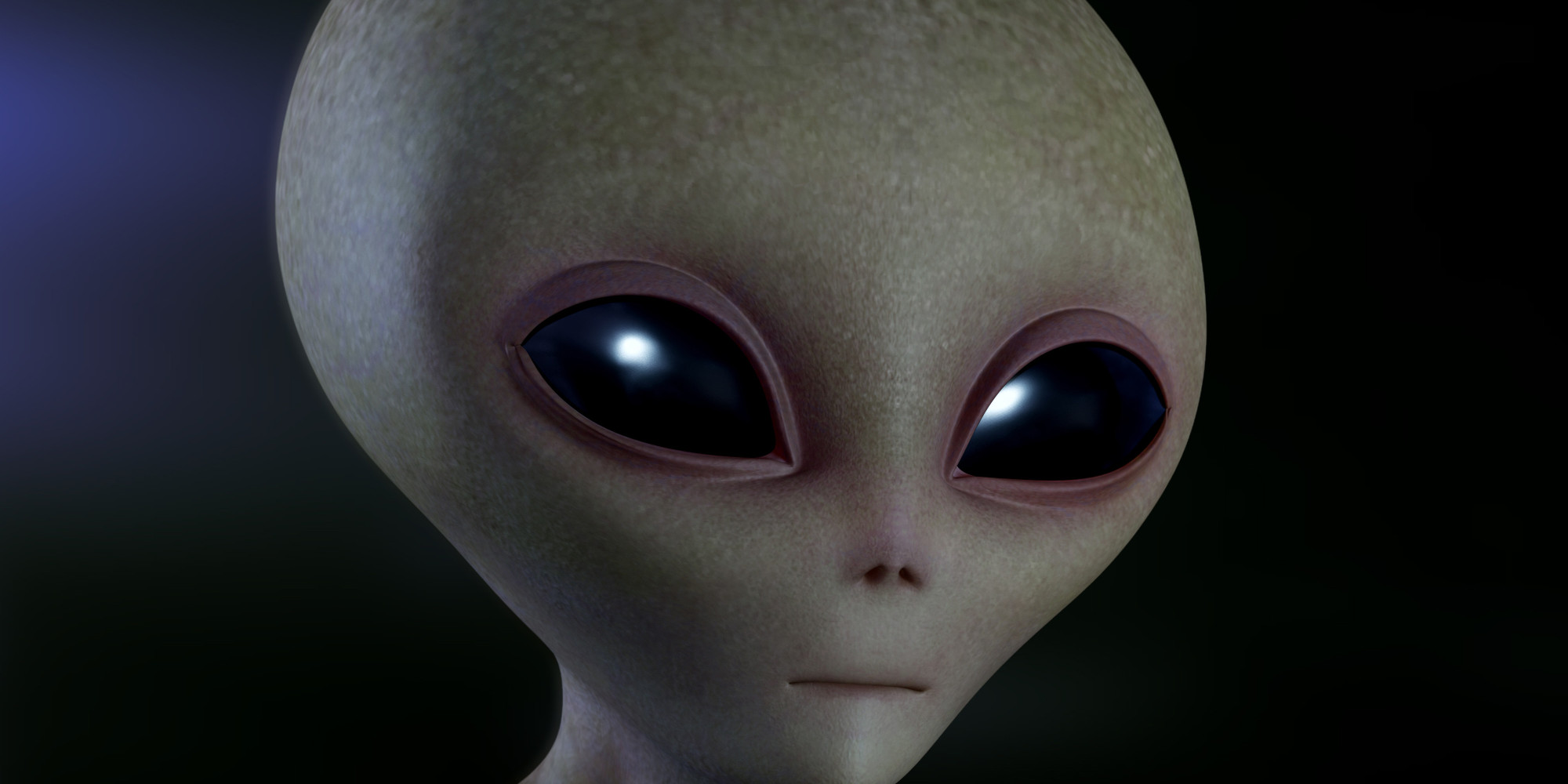 Channeled through Wes Annac, The Culture of Awareness, Oversoul Teachings
It's very easy (yet very unwise) to fall into depression and similar qualities over unimportant things that pose no relevance in the big picture, but many of you will find that it's much harder to re-reach the positive space you'd worked so hard to reach when you do.
In order to anchor a higher vibration, you'll need to be willing to hollow out your egos so they can be proper receptors for the energy and inspiration of the brimming heart. If you can't connect with your heart, you won't connect with your higher selves very easily and you may find it difficult to reach the loving space that helps you thrive.
Even though you can utilize your third eye and crown chakras to communicate with us, our impressions primarily come through your opening and expanding hearts. The third eye and crown chakras play a big role in transmitting our communications, but their work isn't complete without the heart's influence. Continue reading →