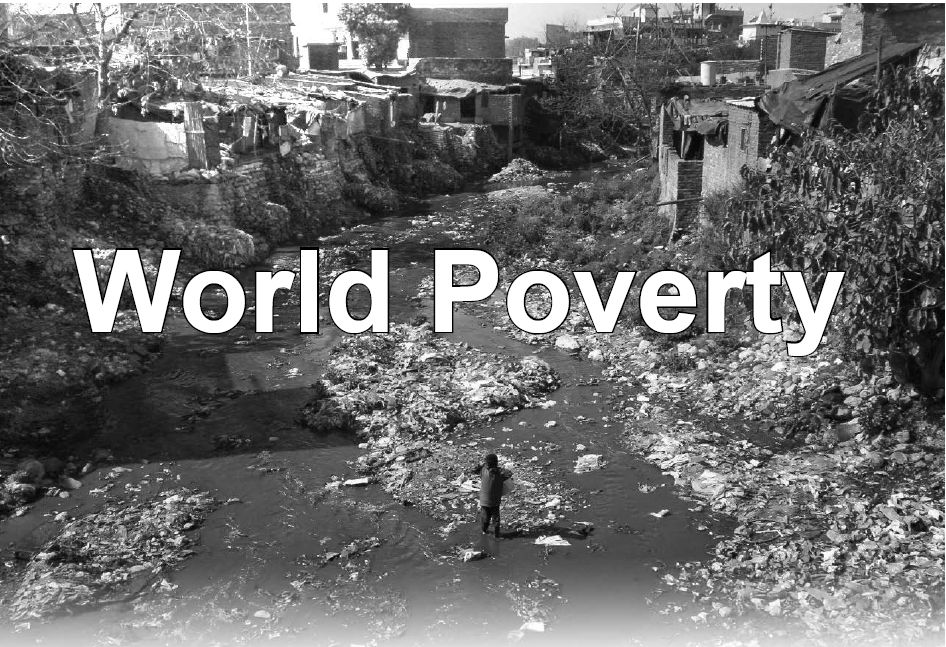 Written by Wes Annac, Conscious Oneness
Steve Beckow's recent call for every seeker who's passionate about addressing this planet's unworkability to state their issue and get to work (1) has inspired me to realize what I want to fix about our society, and that's the widespread, engineered poverty that continues to ravage far too many communities.
Humanity's so entrenched in the rat race for survival that we've forgotten about our deeply rooted spiritual nature and the fact that we're meant to work together to thrive as a species, and it's unfortunate to see the damage that engineered debt and poverty have caused to the people.
I'm particularly interested in addressing the existence of ghettos and extremely low income areas, the inhabitants of which are usually driven to criminal lifestyles just to survive.
The fact that so many ghetto youths are forced into selling drugs and committing other heinous crimes just to keep from being homeless is tragic to say the least, and even though I don't have the perspective on this that other people do, I'd like to do what I can to bring it to an end.